XProxy is designed for everyone, building mobile proxy is simple, just plug and play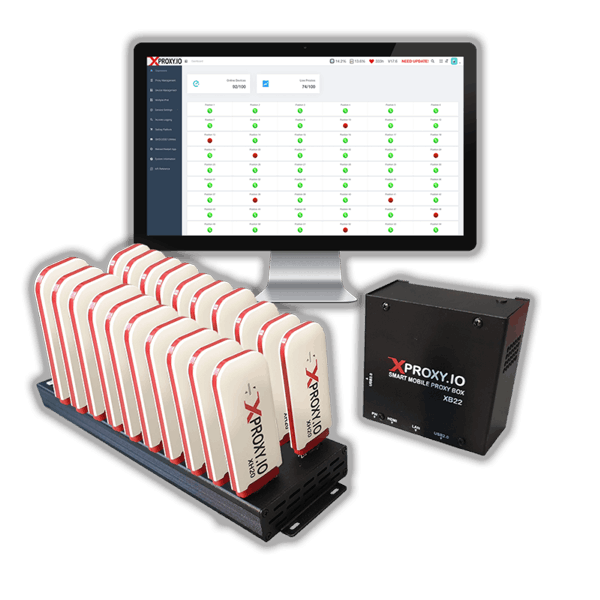 XProxy is ready to scale proxies from personal to enterprise, flexible hardware and software solutions and supports a wide range of dongles and androids.
See Pricing & Plan
*XProxy always listens and develops new features to meet your work.
Contact Us
*XProxy always listens and develops new features to meet your work.
Our Products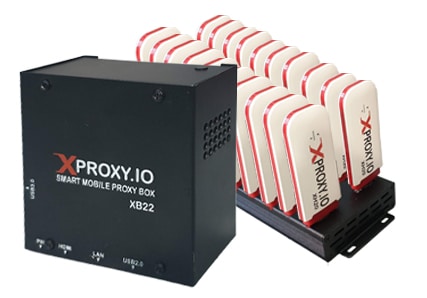 XProxy Kit
All-in-one, just plug and play. XProxy Kit include full hardwares and preinstall free license lifetime. You need to prepare SIM card to go to the moon.
View detail KIT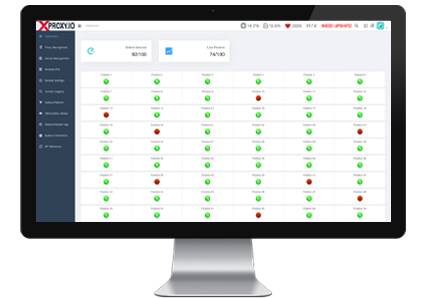 XProxy Software
XProxy Software ready to use on your Linux computers or another provider as Proxidize box. You need to buy more HUB USB, Dongles or Android.
View detail features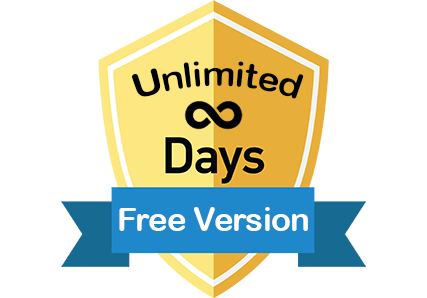 Free XProxy
Free XProxy includes basic features for 5 modems. Completely free, you can experience the basic features of XProxy.
Get Free XProxy
Benefits of XProxy
Features of XProxy
Automatic Proxy Generation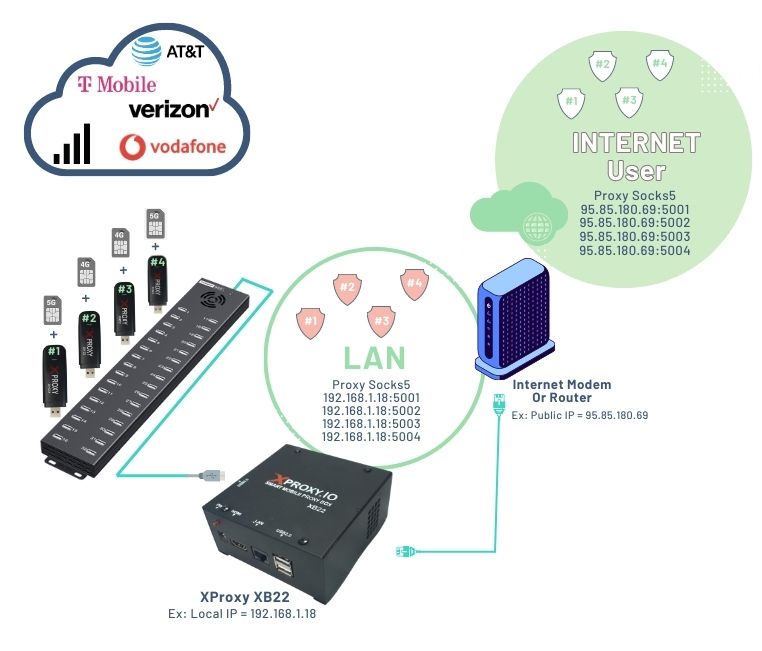 One thing you can do is connect your dongles and sim cards to the USB hub. The dongle will be recognized and generated a proxy automatically, and all useful infomation about the device, signal, and status connection will be displayed on your dashboard for easy management.
IP Rotation Function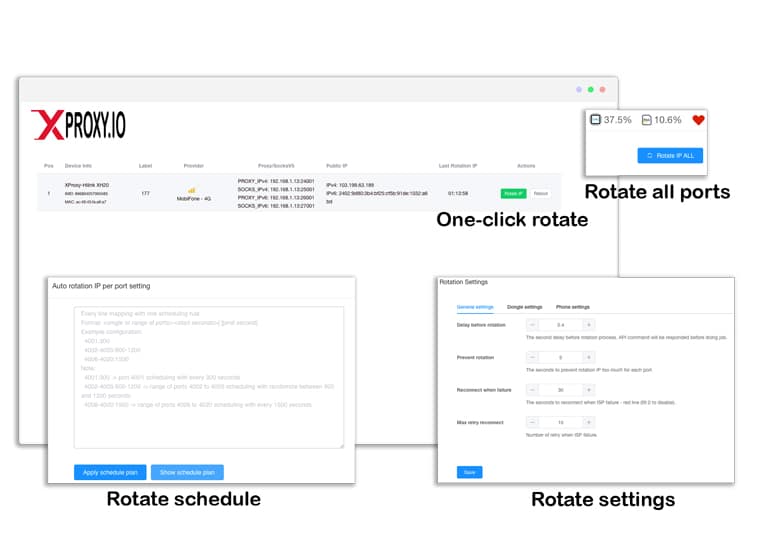 Changing IP with XProxy is simple with one click or full API to integrate with your bots. XProxy does not limit any IP rotation request, you can rotate as much as you want, and every time only takes 3-7s depending on the model of the dongles.
Understanding for some system does not integrate API to rotation actively, we have the scheduling function, you can schedule XProxy to change IP automatically in 5-10 minutes for example. In this way, a proxy will have a constantly changing IP, running more accounts without blocking.
XPROXY
Full support IPv6, Authentication, SOCKS5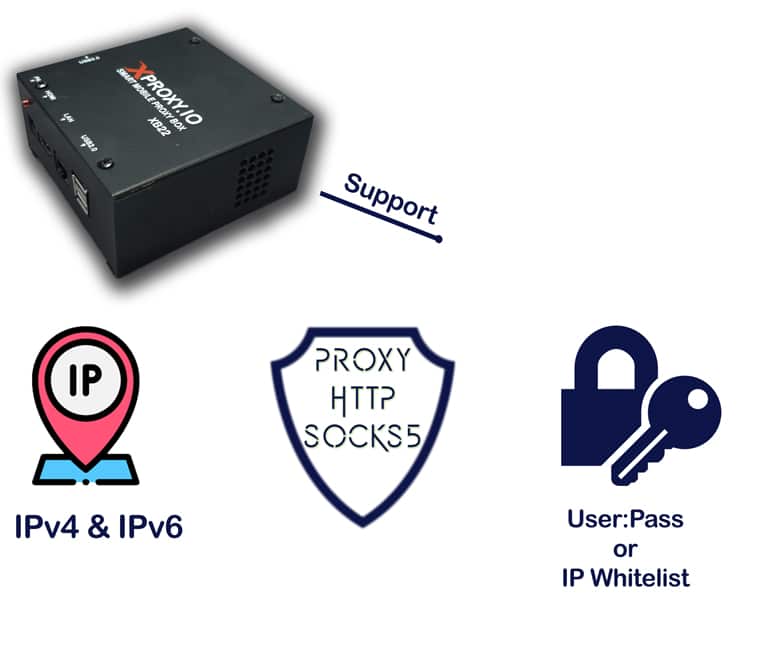 One dongle can produce both IPv4 proxy and IPv6 proxy in parallel. XProxy support both HTTP proxy and Socks v5 for IPv4/IPv6.
XProxy has many mechanisms for authentication such: as IP authentication, User/Password authentication to protect your proxies when you need the public to the world. The authentication user per proxy is fully supported.